Insta360 One for as little as $69 & Android Pre Order Finally Available
Could you be one of the lucky ones and save up to
77% getting an Insta360 One for as little as $69. They have discounted their entire range of 360 cameras by at least $30 and at long last opened up the pre-order for the Android version.
Don't miss out on this steal of a deal!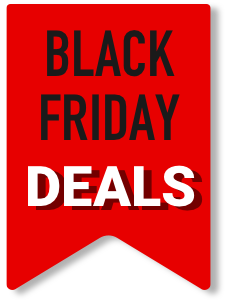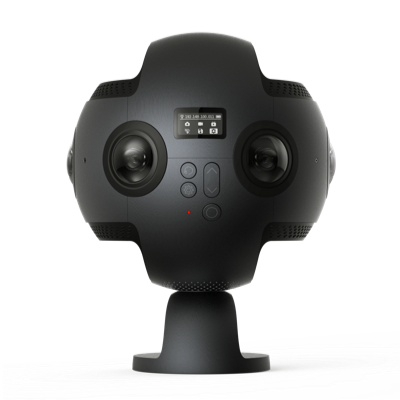 $3359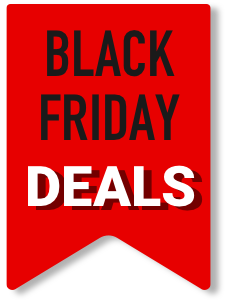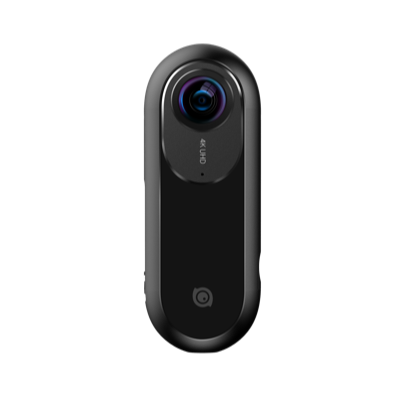 $269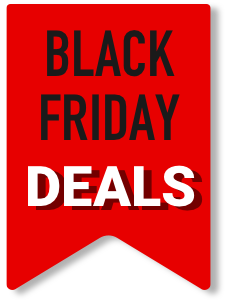 $159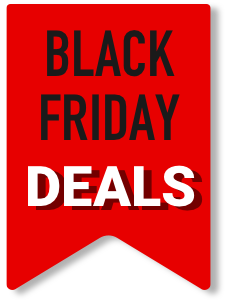 $99
I imagine there won't be many given away at the $69 price, but you gotta be in it to win it. Your guaranteed $30 off + then all you do is enter your email address for them to send you a further bonus discount, which is randomly selected from $10 – $200. Head on over to insta360.com now, good luck and happy shopping 🙂
We are sorry that this post was not useful for you!
Let us improve this post!
Tell us how we can improve this post?