Connect the Gear 360 To Google Street View
How to connect the Gear 360 to Google Street View. It's a little on the fiddly side but it's very simple once you know how.
1. Turn the device on by pressing and holding the BACK button.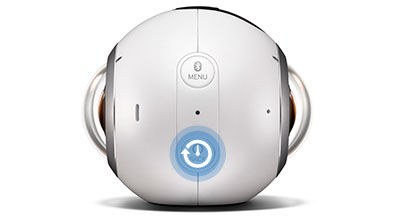 2. Press and hold the MENU button.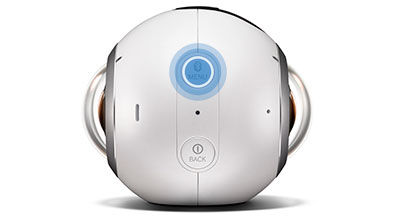 3. Press the menu button until Gear 360 Manager appears.
4. Now press the menu button to scroll until you see Google Street View.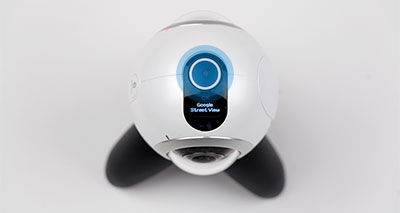 5. Press the red select button and Gear 360 appears with an 8 digit number (Wi-Fi password).
On your Mobile Device
1. Go into your settings.

2. In the Connections menu choose Wi-Fi.

3. Select Gear 360.

4. Enter the password (the 8 digit number) and press CONNECT.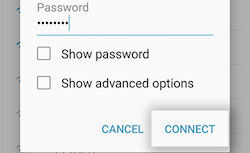 5. Now return to your Home screen,and open the Street View app.

6. Press the camera icon in the bottom right

7. Link external 360 Camera.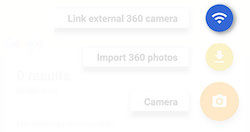 8.
Allow the app permissions, location, photos etc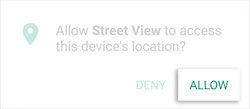 9. The camera icon should turn blue

10. Choose to shoot either single shots or Interval where it will automatically take a picture every 8 seconds.
11. To view your recently taken pictures, swipe up the Connected to Gear 360 tab.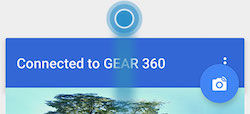 Thats it, now get shooting!
If you found this helpful, please like and follow my social pages
We are sorry that this post was not useful for you!
Let us improve this post!
Tell us how we can improve this post?